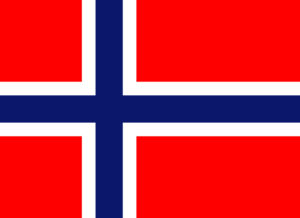 Lekende lett og med sprakende bevegelser dekorerer det himmelen med grønnskjær ispedd alle farger. Du kan ikke fange det om du prøver. Med ett dukker det opp og setter hele himmelen i brann. Nordlyset blafrer som ilden gjør i kraftig vind. Det smeller! Så er det borte som om det blir sugd ut av himmelen. I neste øyeblikket er det tilbake.
Vi har flere arrangører som har spesialisert seg på jakten på nordlyset og ta gjester med. Du kan bli fraktet inn på vidda med snøscooter, i bil, minibuss eller i båt på havet så du kan oppleve eventyret. Jakten er i gang. Du leter etter klar himmel som blir herjet av nordlyset. En opplevelse du husker hele livet. Men husk at jakten ikke alltid lykkes og kanskje du må dra skuffet hjem.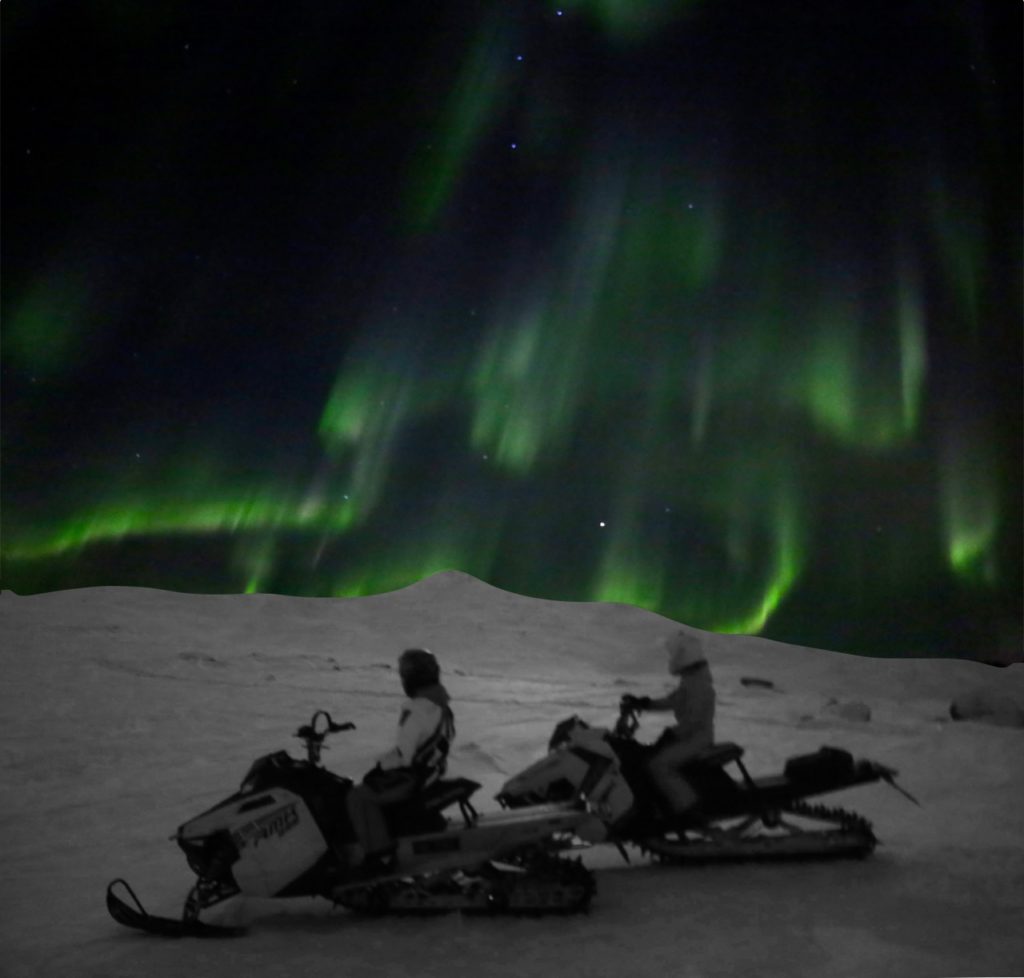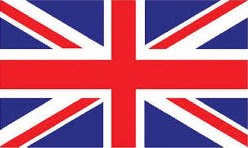 Playing lightly and with crackling movements, decorate the sky with green shades interspersed with all colors. You can't catch it if you try. Suddenly, it pops up and sets the whole sky on fire. The Northern Lights flutter as the fire does in strong winds. It slams! Then it is gone as if it is being sucked out of the sky. The next moment it's back.
We have several organizers who specialize in hunting for the Northern Lights and taking guests. You can be transported into the plateau by snowmobile, by car, minibus or by boat on the sea so you can experience the adventure. You are looking for clear skies that are being ravaged by the Northern Lights. An experience you'll remember throughout your life. Keep in mind, that the northern lights can't be seen at times because of the cloudy weather . So somehow you have to go home disappointed.
/esh